school meals

For more than 50 years we have been
involved in the production of bread in
meals at kindergarten, elementary school
and junior high school. Our top priority
is to continue to maintain a high standard
of food safety and ensuring quality
product.


Bakery

At our bakery, we stick to the motto
"Authentic and original taste table bread".
That's why we are loved by everyone!
Our company continues to use new
technology to create new and delicious
tasting products!
Frozen dough

Frozen dough made using our
own advanced technology,
it is a revolutionary system
which means everyone can enjoy
the taste of freshly baked bread.


school meals

School meals in Osaka Prefecture
have started to adopt rice.
So we have started to provide
school meals with our cooked rice
in order to strengthen the supply system
in accordance with the demand.
We are ensuring the health of these
foods with the highest priority.
Onigiri (rice balls)

As well as school meals、we meet
the demandsof wide range of community
events, such as small batches.
Experiences in the school lunch
business, our "commitment to
quality" has led to the development
of lunch food,
onigiri (rice balls) and side dishes,
in a variety of fields.

●

Super Mini・Convenience store

Your in-house・Hospitals, etc.
Installation space of half tatami mat
●

Product looks good
      Fine view type
・The internal temperature
 control safety and security
・Built-in timer expiration date
・Energy-saving (345W)
・Space saving
 (804 × 885mm)
・LED lighting
●

Display of various foods
【Product in its own group】

・Sweet bun
・Cooking bread
・Sandwich
・onigiri (rice balls )
【Third-party product】

・Cup noodle
・Confectionery,candy
Rich repertoire
That number,
more than 200
different types.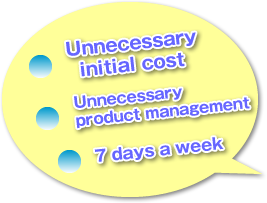 Group trading performance
・Main Customers

About 380 elementary and junior
high schools in Osaka Prefecture
・Hygiene facilities

Year 2007 Outstanding shadow table
Year 2008 Outstanding shadow table
Year 2009 Outstanding shadow table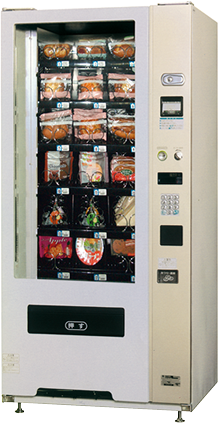 copyright © Since 2012 K&K FOODS.All right reserved